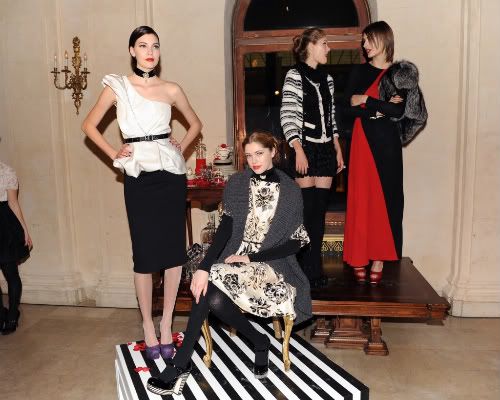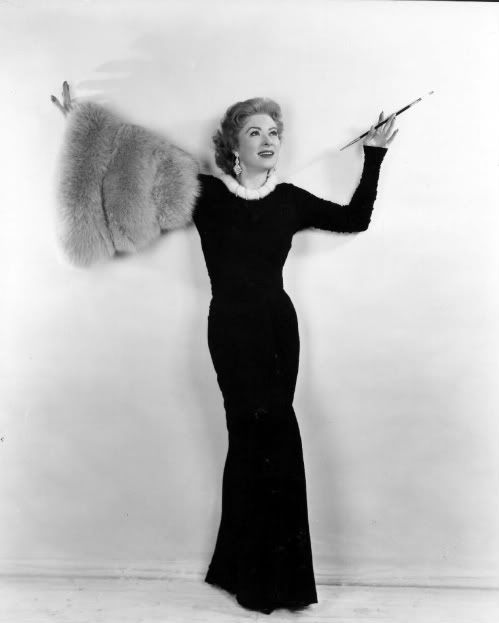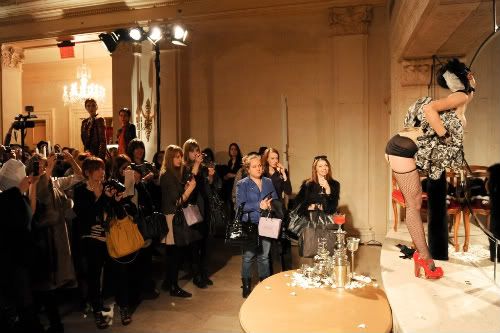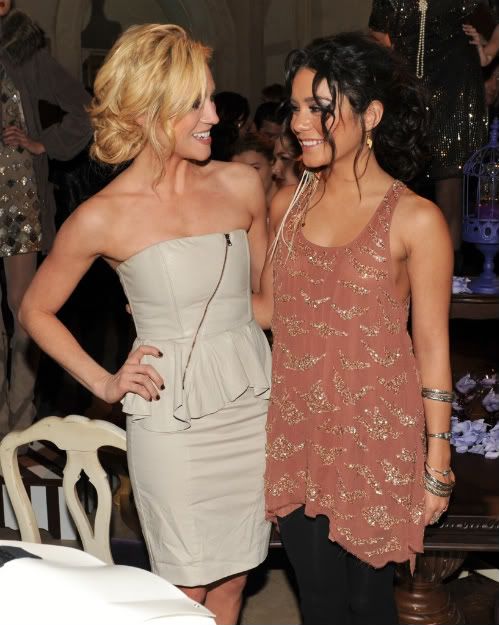 Alice + Olivia Designer Stacey Bendet revealed her new Fall 2011 Collection on Tuesday, February 15th, at the Plaza. Stacey Bendet created yet another outstanding collection with her modern interpretation of Auntie Mame. Look at the photo above - it's right on but with an eccentric twist.
The night wasn't complete without a strip performance by one of the models and a song played by Caitlin Moe!
Guests included Brittany Snow, Vanessa Hudgens, Kelly Rutherford, Tinsley Mortimer, Johnny Weir and newest Gossip Girl addition Tika Sumpter. Guests enjoyed cupcakes and cocktails while mingling. The Belvedere Pomegranate Martini and The Gimlet tasted UNREAL. Great show.