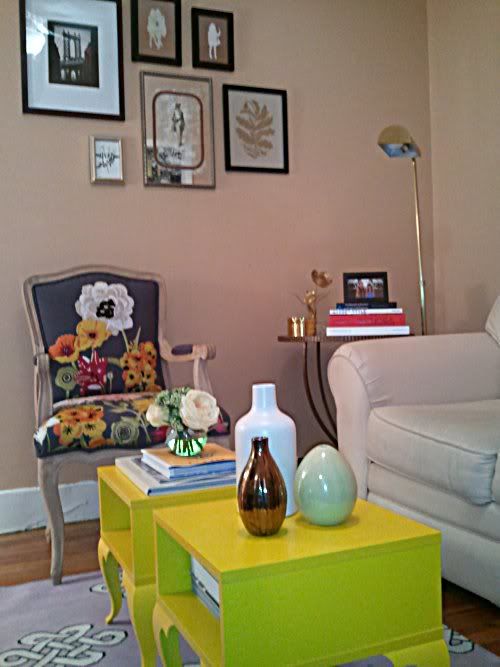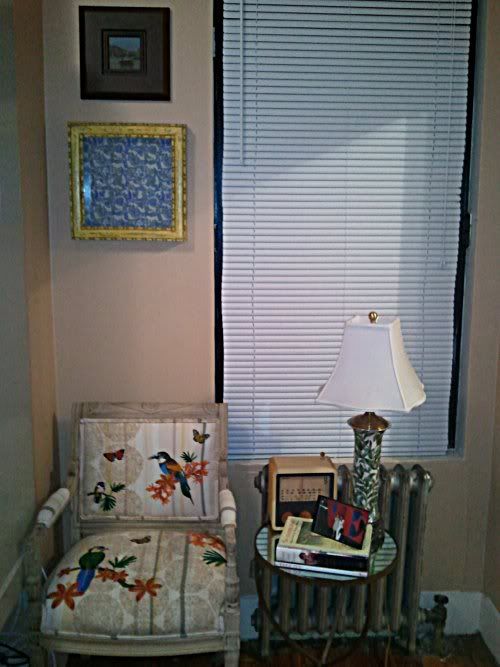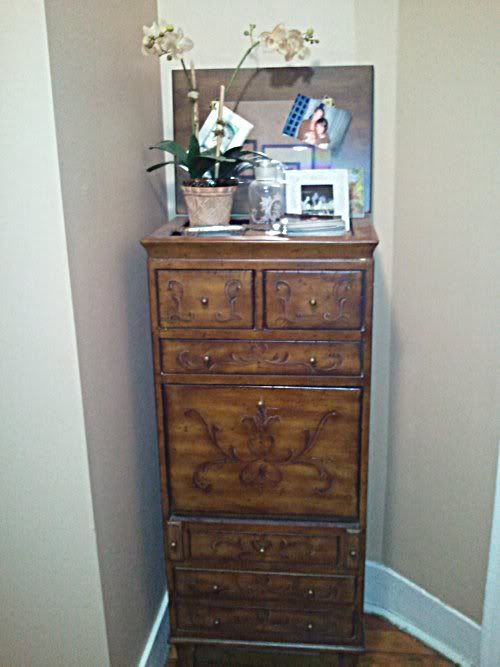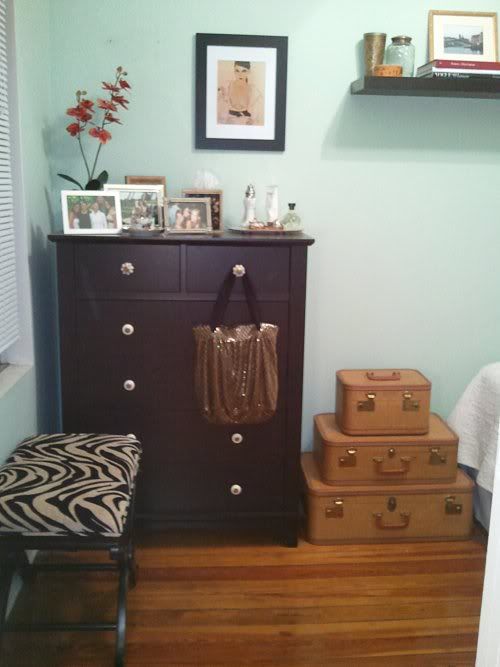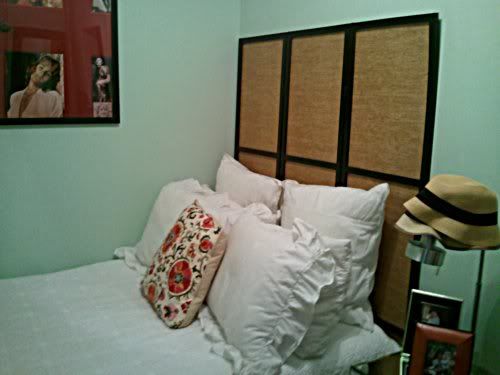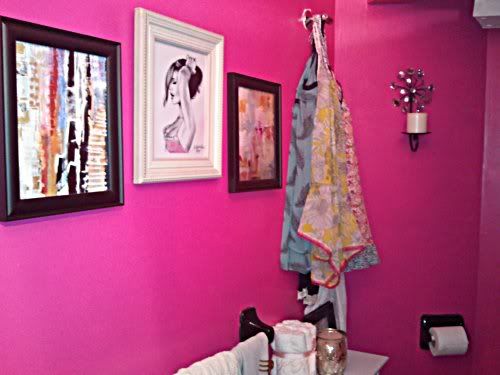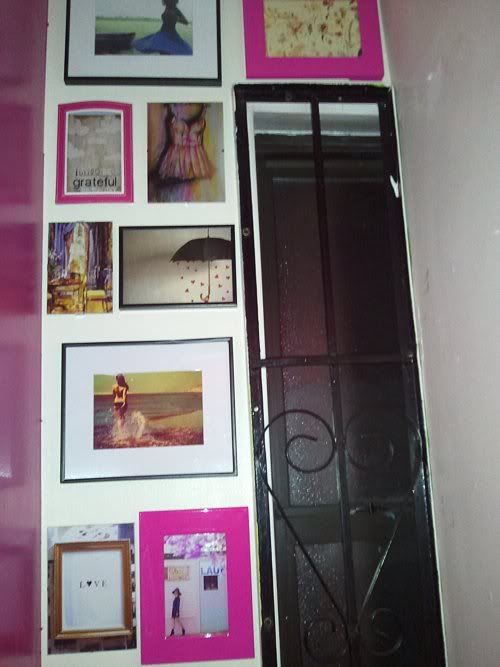 My dearest friend Katie Kokenge allowed me to share her gorgeous apartment in the West Village AKA my second home...literally. Here are a few tips from one of the most stylish girls I know. Enjoy!
How did you find your apartment?
I was on a budget so it took lots and lots of research on websites like craigslist and streeteasy. I tried a couple brokers at the beginning, but in my experience they don't usually listen to what you want and will end up wasting your time by showing you nightmare apartments (i.e. toilet in one corner of the apartment and shower in the other). I ultimately found my apartment on craigslist and signed for it four hours later. That's definitely my number one advice: if you find something you love, meets your "needs" checklist (not your "wants") and is within your budget…don't think, just sign.
Were you set on West Village?
Yes, there's something about the West Village. The people, the restaurants, the overall vibe. It's where I've finally felt comfortable calling New York home.
When deciding on the "look" for your apartment, what were your inspirations?
I find inspiration all over the place, but my absolute favorite is through blogs. I have about 25-30 links (just added yours!) saved on my computer and try to check them consistently throughout the week.
Were you going for a specific color theme?
No, but my apartment screams "girl" – lots of color, women featured in a lot of my art – I think somewhere in my subconscious I was trying to get it all out before I end up living with a man. After all, I don't think he'll be on board with a hot pink bathroom.
Where did you get your furniture?
Oh wow, pretty much everywhere. Anthropologie, West Elm, Ikea, Crate and Barrel, Home Depot, a boutique that my mom used to work at in Cincinnati. The dresser I have in my bedroom was $150 from Home Depot. I went to Anthroplogie and bought some really fun handles to spruce it up!
What is your favorite piece and why? I know mine.
That's such a hard question because I have a personal connection to so many! If I had to go with one though, it would be the jewelry chest my mom gave me. It's not only beautiful but so functional. I keep everything from jewelry, to personal documents to pens and paper in there.
You have a great eye for detail! Where did you get the rest of your decor and accent pieces?
Anthropologie and T.J.Maxx are my favorite for accessories. I absolutely love, love, love T.J. Maxx. It takes some effort looking through their home section, but totally worth it when you find that one piece you love.
Did you paint your walls yourself? How did you decide on the color?
Yes! I would love this opportunity to give a huge shout out to Meghann Brady and Kelley Brandstetter for all their help. If you can grab a girlfriend or two it can actually be tons of fun. However, I will most likely hire someone to do it next time because it is a LOT of work!
Your china is beautiful. Where did you get it?
My mom and I picked out my China when I was still in high school. It's Queen Victoria by Herend. I know most people wait until they get married, but it's been such a fun thing for my mom and I to share in over the years. I look forward to every holiday when I get a new piece.
You mentioned you were't done decorating. What could you possibly add? It's perfect.
You're too sweet, but I have so much I still want to do! The two things I desperately need…a mirror above my couch and window treatments. I also want to add double French doors to my closet. Outside of that I'm always looking for fun, new accessories. My main room could definitely use some more.
Are you moving soon?
No immediate plans, but you will definitely be the first to know:)