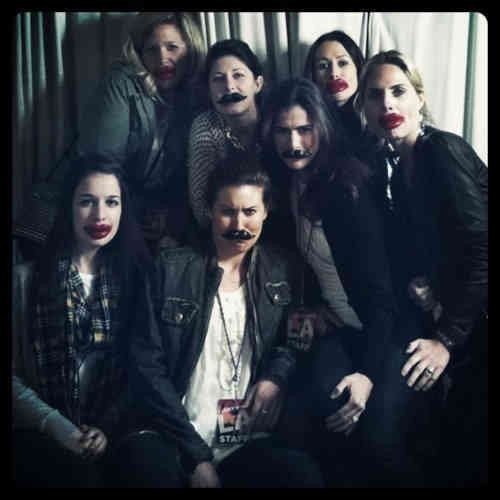 There was no time to over-analyze the past 5 days...the launch of Lucky Shops LA was my #1 priority. And it was a successss...pics to come next week!
Next up...Lucky Shops NY in November!
Click
HERE
to check out our LSLA Tumblr site - from the one & only Alison Matheny.