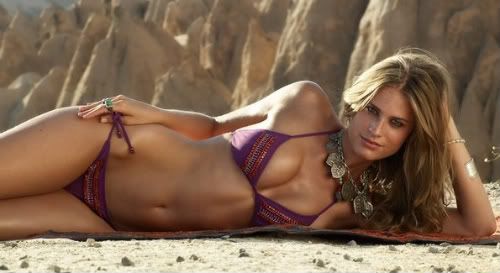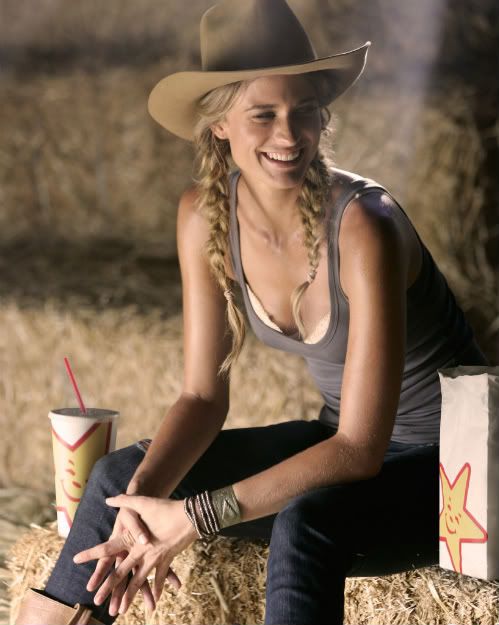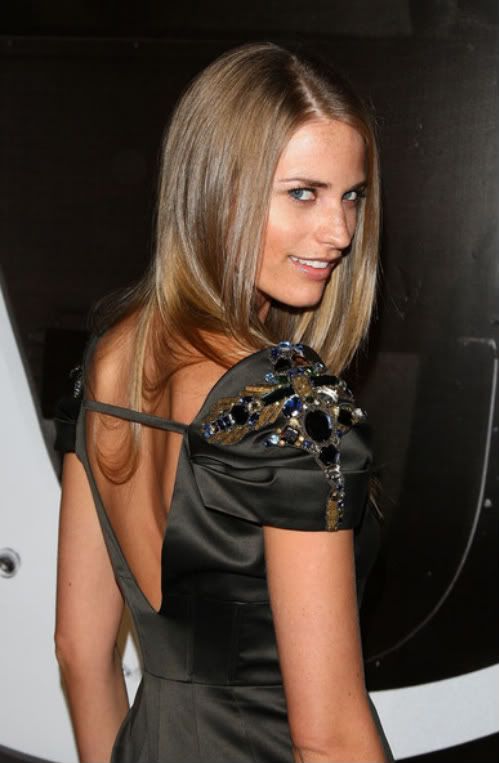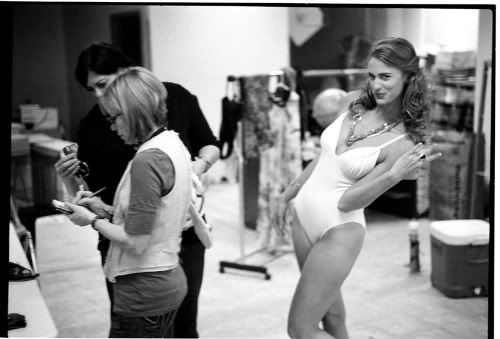 Julie Henderson
is a five year veteran of SI Swim and is quickly solidifying herself as one of the most recognizable models in the United States.
She is a beautiful person, both inside and out. She is true to heart. She has a characteristic that makes her different from others. She sees the good in everyone. She has an incredible sense of humor and loves to laugh. She is at peace with herself. She has confidence. She puts family & friends first. She has a positive outlook on life. She has the ability to simplify her life. She has strength. She has great style AND she's a
stunner
.
"I really look up to her. She makes a great impact on this industry," says
Jaclyn
from America's Next Top Model.